THE WARDELL SYSTEMIZATION PROGRAM




The Wardell Program is broken down into a series of 6 Key Business Areas (KBAs). Leadership, Management, Marketing, Finance, Operations and Sales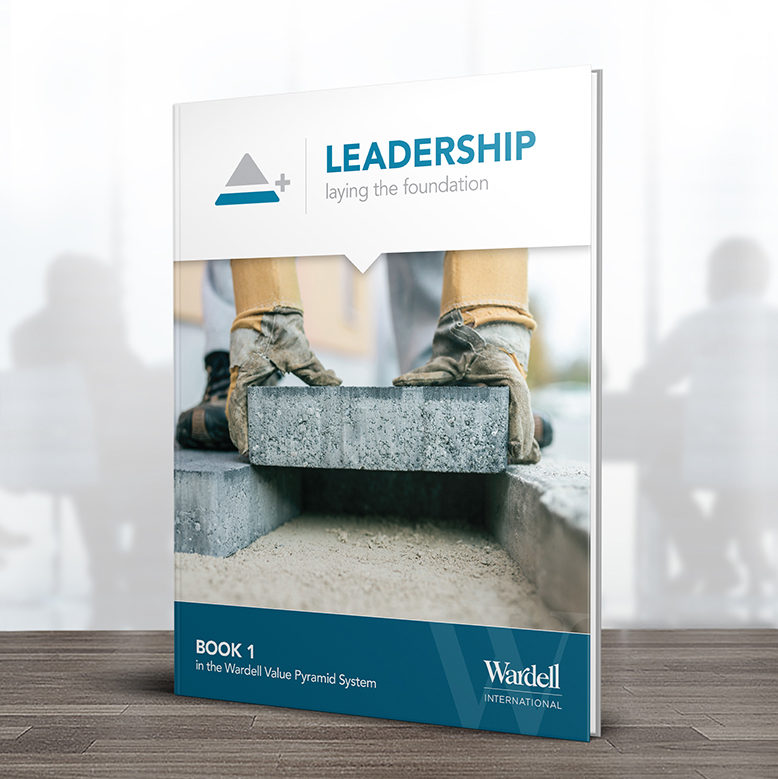 LEADERSHIP:
Laying the Foundation
Without a strong foundation on which to build, your systemization efforts will be fragile and unsupported. Your foundation is built upon your mission, vision and values. This foundation is critical to establishing clarity and direction in your business. It focuses the business, facilitating creation of key objectives that the organization can align itself to.
---
MANAGEMENT:
the art & science of getting things done
A proper structure empowers teams to do their best work. Not only is this structure your organizational structure, but also how performance is defined and evaluated. This structure is bolstered by your systems. As you continue through the program and identify and develop your key processes, your business becomes more stable due to its ability to adapt and scale.
Once your structure is built, you need the right people in place. Identifying, hiring and retaining the right individuals for your business is critical for your success. Systemizing these processes allow you to grow your organization as you do. Only with the right people and systems in your organization can you scale effectively.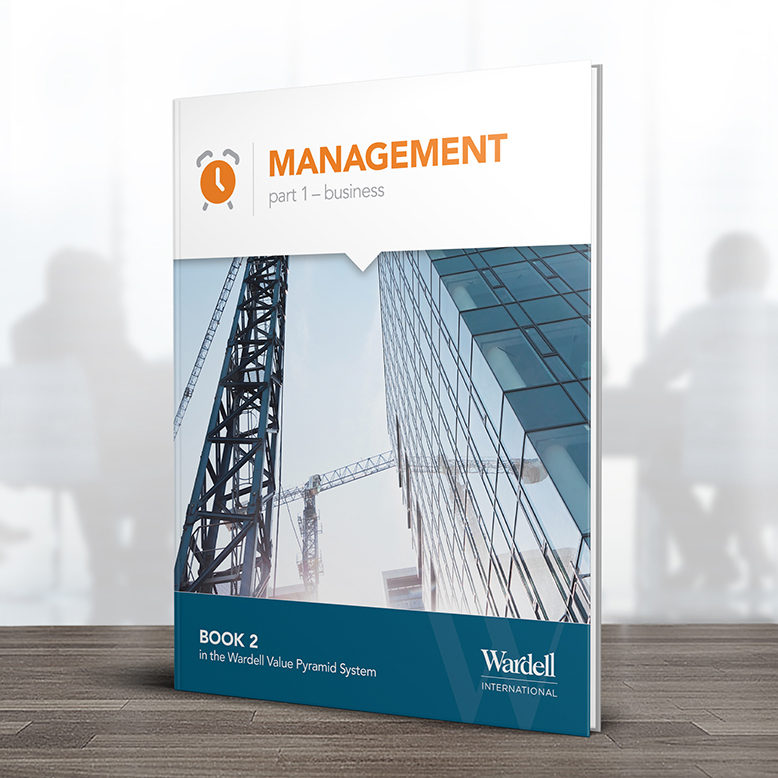 ---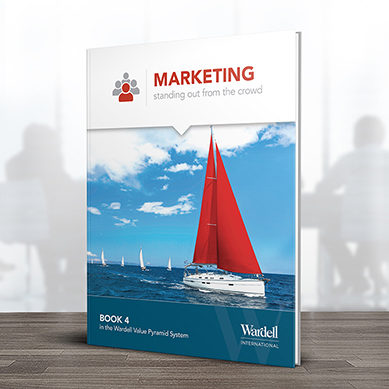 MARKETING:
standing out from the crowd
To most, marketing is promoting and advertising. It's the campaign on social media, or the sale they are running on old merchandise. But marketing is much more than just a way to generate a sale. Marketing is the vital link between your business and your customers.
Through identifying your customer and positioning your company, your business can connect to its most viable markets. For your business to become a marketing machine it needs to be built with systems that make your marketing work. These systems give your marketing activities structure that scales as you grow.
---
finance:
manage your nest eggs
Financial management is the process of monitoring, organizing and controlling the financial components of your business. It gives you the ability to make informed proactive decisions, rather than reacting to your financial situation.
If you don't control your finances, they will eventually control you. You can be proactive, however, about your financial management with systemization. With systems in place, your financial activities have the structure necessary to run effectively and smoothly.
---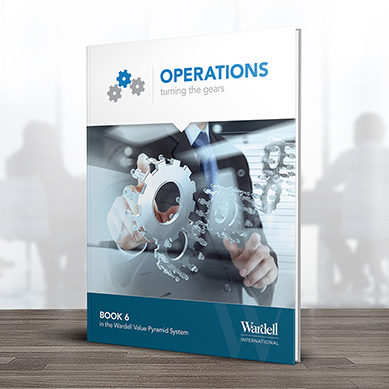 OPERATIONS:
Turning the gears
Operations is the cornerstone of your business. It's the source of the value you deliver to your customers, the process that turns your great ideas into consumable products and services.
For your operations to be scalable, they have to be systemized. Only with systems can the processes that deliver the value to your customers grow with your business. Without it, your business won't be able to scale effectively and you may be unable to meet the needs of your customers.
---
SALES:
BUILDING CUSTOMER RELATIONSHIPS
Business is a series of fair exchanges of value for value, and sales activities are the sparks that ignite these interatctions. Sales are where the "rubber hits the road."
Systemizing your sales processes gives you the ability to scale them as your business grows, allowing you to capture more sales. Without systemization, your processes become unstable, leading to a variable and unpredictable customer acquisition process.